Flow is a catalyst for change. Through our considerable expertise we help individuals, teams and whole organisations to perform even better.
Our Eight Centres of Excellence

Change

  Leadership

Effectiveness

Team

GreenLine

Communication

Performance

Coaching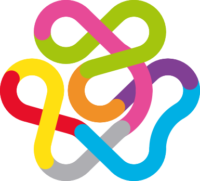 Partnership
Difference
Authenticity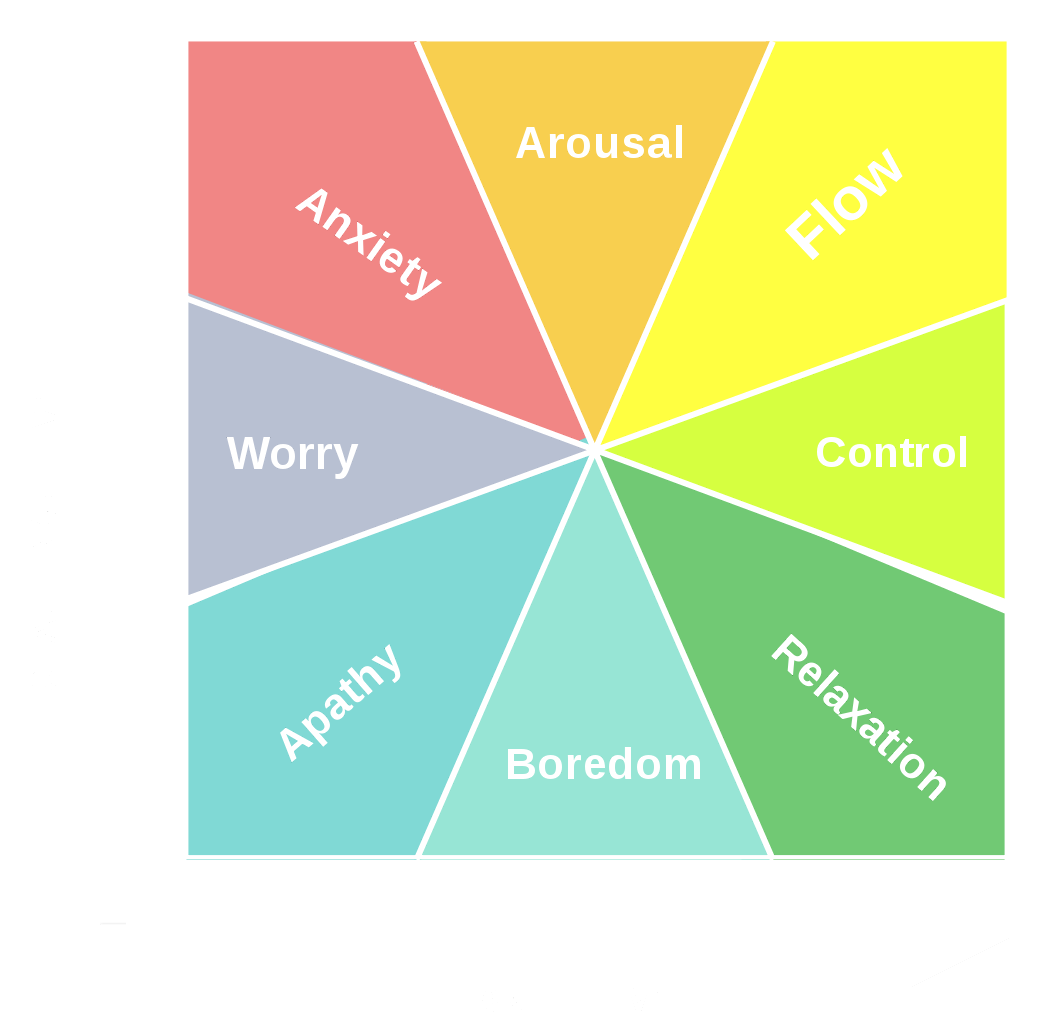 "Flow is being completely involved in an activity for its own sake. The ego falls away. Time flies. Every action, movement, and thought follows inevitably from the previous one, like playing jazz." – Mihaly Csikszentmihalyi
We have all experienced times when we are "in Flow".
We feel energised. Our attention fully focused. We are creative.
Positively stretched to meet the challenge. Time stands still.
Personal Flow, Flow in teams, departments and whole organisations. Disrupt the Flow and performance suffers.
Finding Flow in not a mystery.
It needn't happen by accident. We are here to help you create the conditions to find Flow and enhance performance.
Business works better with people in Flow.
Testimonials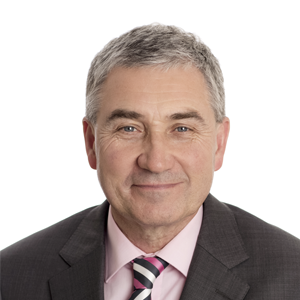 "An excellent means of developing your business through motivating Senior Management."

"Irish Distillers came to Flow to implement a sustainable and effective performance management system throughout the organisaiton. Flow helped us gain great awareness of what is required to change mindsets and instill lasting positive behaviours. Their strong value system meant that we worked in real partnership and they were not afraid to challenge us to enable us to grow. It has been and still is today a rewarding experience to work together."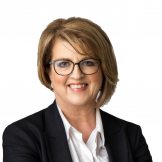 "The linking of neuro science and practical solutions, appealed to our managers in tackling the issue of 'communication work arounds'. Our experience of Flow is a very positive, responsive and flexible organisation who supports us in keeping development work focused and relevant."