Ian McClean
Business founder, leader, consultant, facilitator, coach, media contributor and writer.
Ian is the co-founder of GreenLine Conversations© - a transformational methodology based on the latest neuroscience to enable greater productivity and connection through better conversations. 
Ian created the extremely popular podcast Leadership in Chaos, a leader's bible for transforming through uncertainty.  Ian specialises in the areas of Leading Change, Leadership & Team Excellence, Cultural Transformation, and Coaching senior leaders across international organizations. Ian has an unorthodox, pragmatic, and simple approach to often complex issues.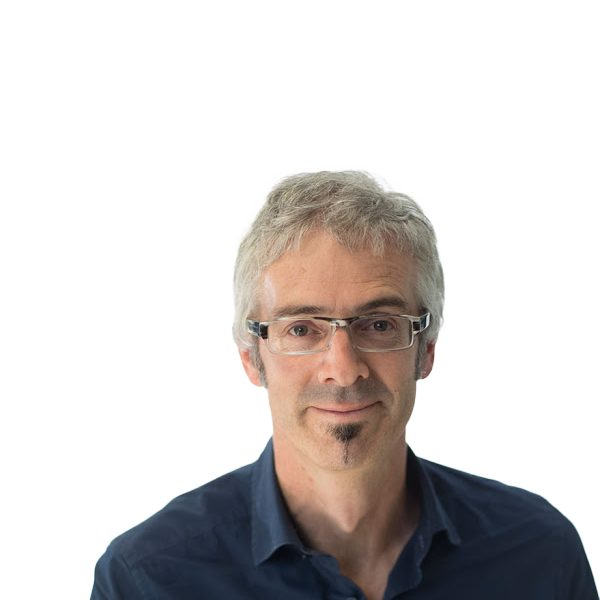 Please fill out the form below and a member of our team will contact you